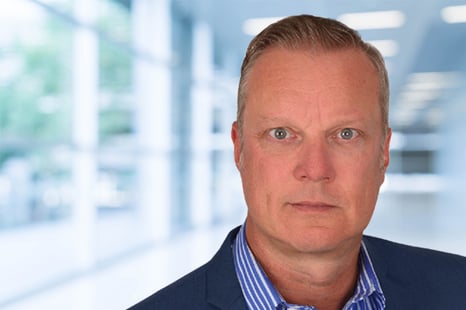 Thank You for Your Interest!
My name is Thomas Skorzewski and I'm responsible for Business Development and Sales at B2X.
B2X is a provider of integrated post-sales solutions for logistics and services for critical technology infrastructure operated through our unique Managed Services Platform on a global scale.
Please provide us with the information stated in the form and a B2X representative will contact you shortly to help you identify the right solution for your business needs.
Best wishes,
Thomas