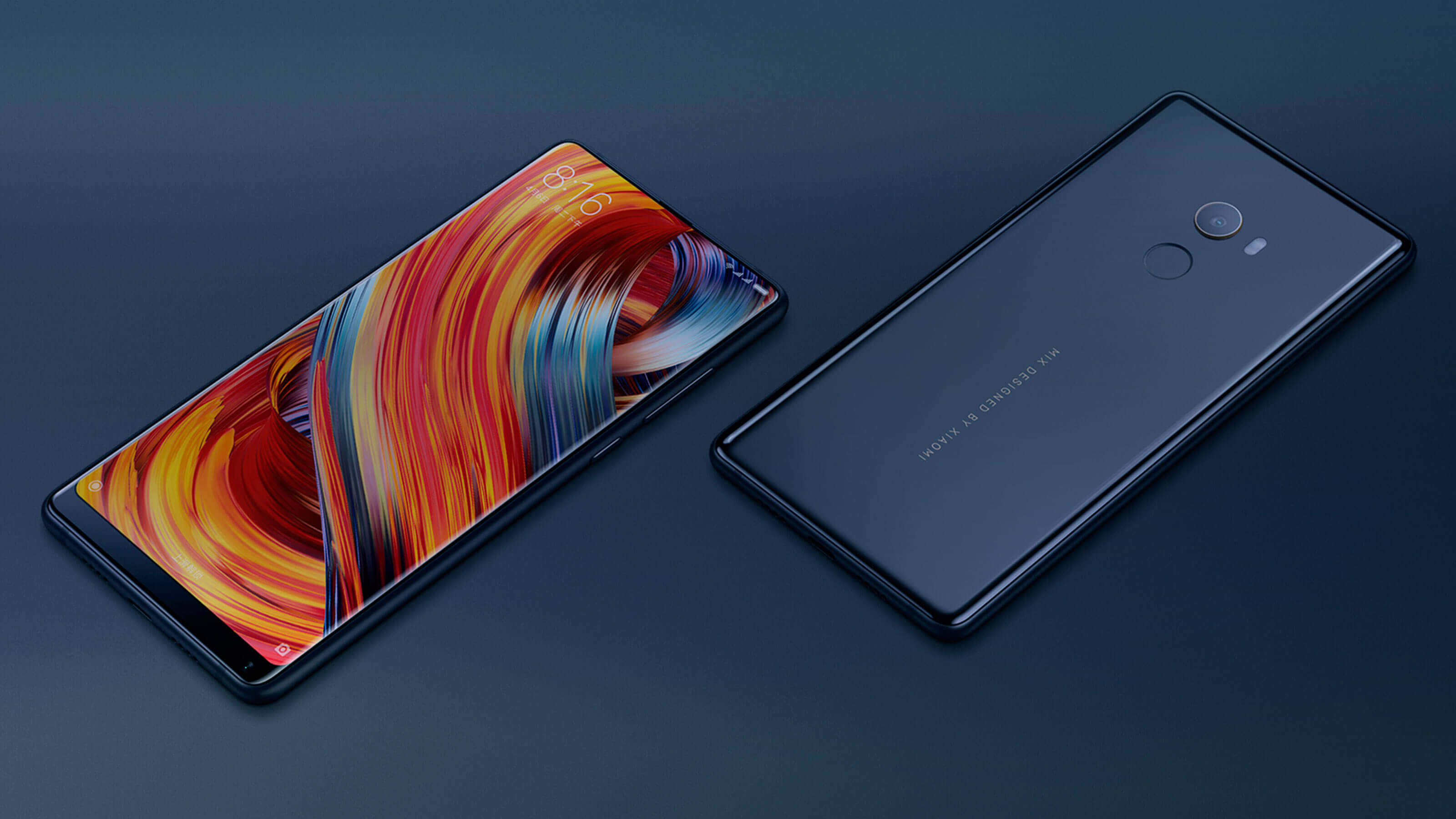 How Xiaomi wins with customer care.
Excellent service is an integral part of the customer experience at Xiaomi. It is crucial for the Chinese smartphone company to find a partner that meets the high service standards for every new market entry.
In its expansion into Europe, Xiaomi is focussing on key growth markets – and an after-sales partnership with B2X in order to meet the ever growing service demands of new customers across all distribution channels.
Please tell us a little bit about yourself and get your free PDF copy of the Xiaomi Success Story.