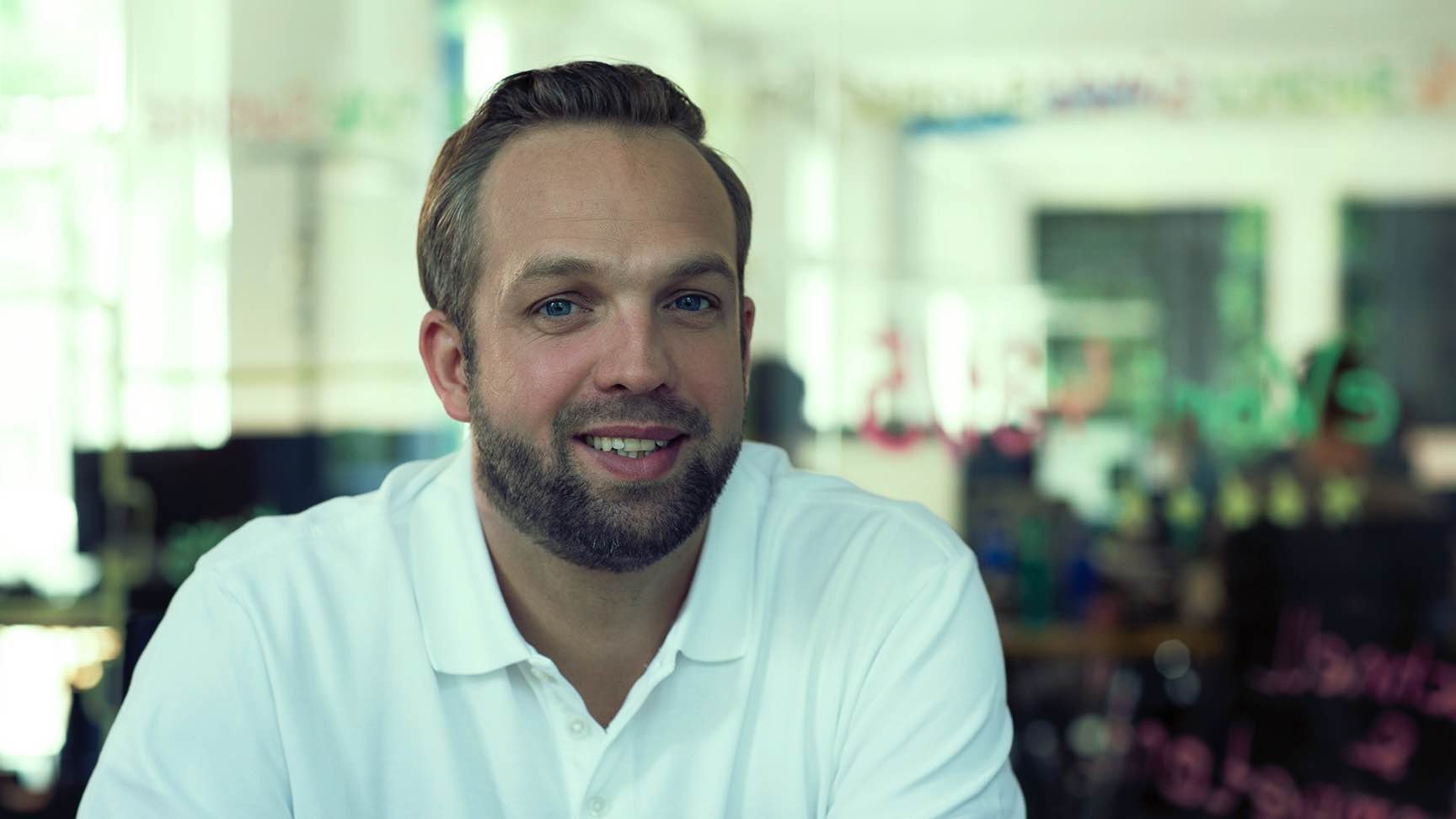 How simplesurance wins with customer care.
simplesurance operates a unique cross-selling platform for simple access to insurances. More than 2,500 business partners, such as e-commerce and banking providers use the innovative technology for offering insurances within their checkout process.
As simplesurance continues to expand their network, the company was looking for a partner with an established customer care platform. B2X manages the fulfillment of insurance claims for smart mobile devices across 28 European countries.
Please tell us a little bit about yourself and get your free PDF copy of the simplesurance Success Story.