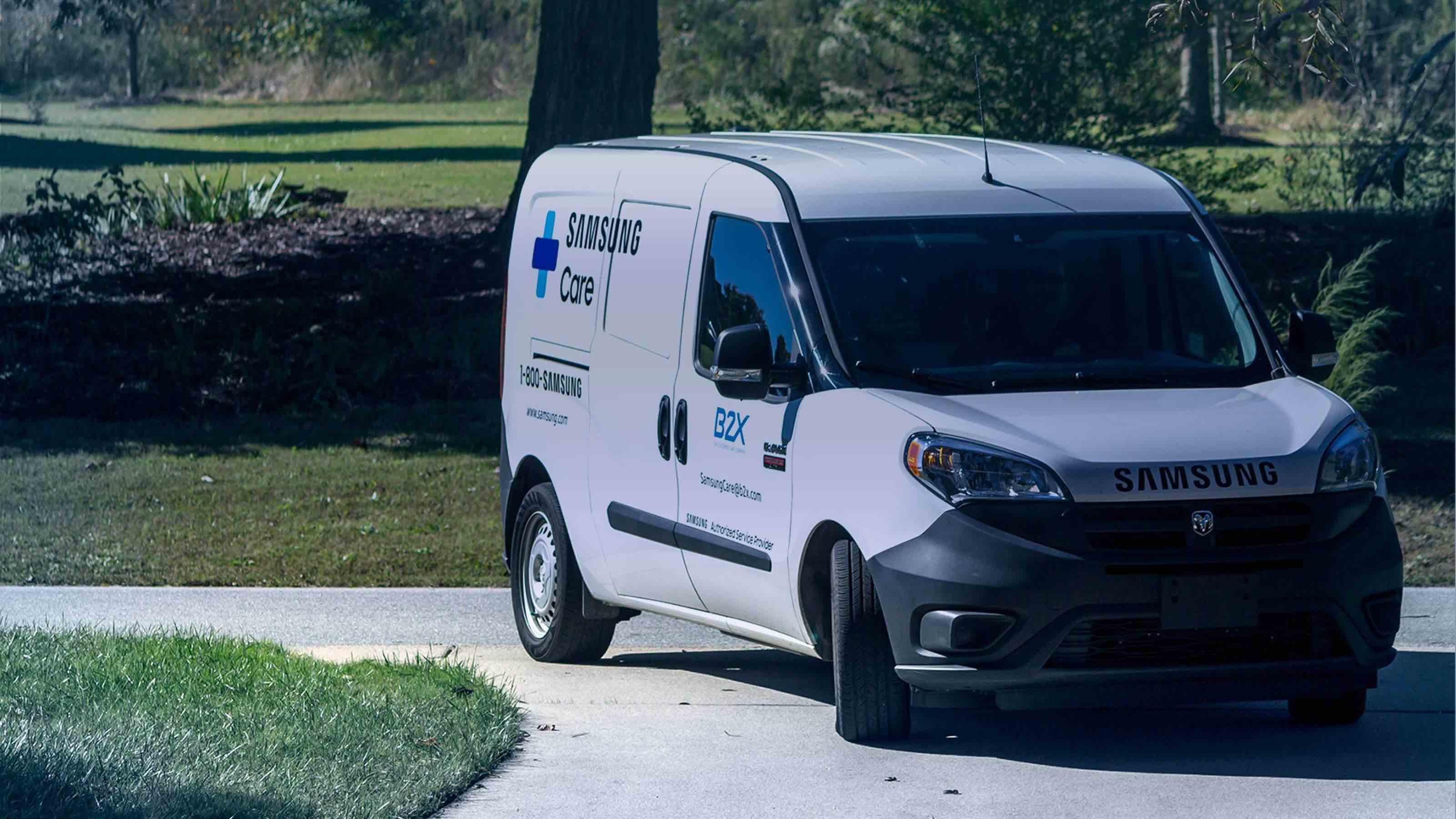 How Samsung wins with customer care.
Nowhere are customer expectations higher than in the United States. Samsung's aim is to deliver fast service and repair to customers who need help with their TVs and household appliances.
Together with B2X, Samsung implemented an in-home service solution to fix appliances directly in customers' homes.
Get your free PDF copy of Samsung's success story!