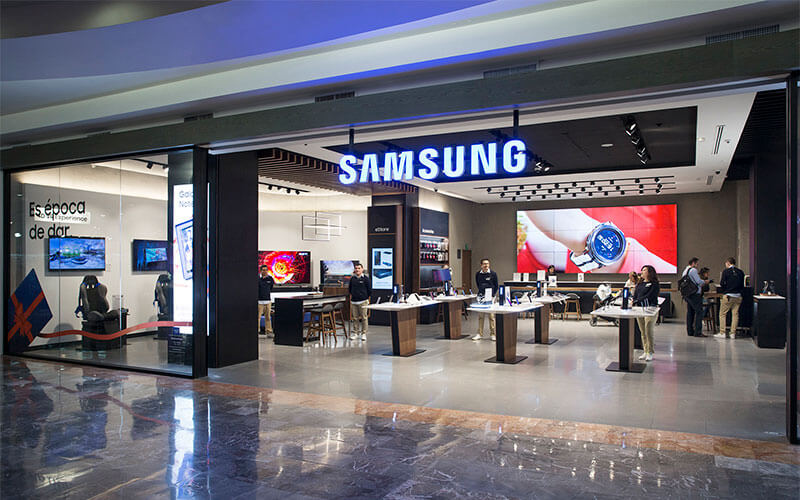 How Samsung wins with customer care.
With more than 20 million people, Mexico City is one of the liveliest cities in Latin America. In the new Samsung Experience Store, people experience the full range of consumer electronics first hand.
The Experience Store sets new standards when it comes to customer care. Samsung Galaxy Consultants, which are managed by B2X, are available to answer any questions that store visitors may have.
Please tell us a little bit about yourself and get your free PDF copy of the Samsung Success Story.