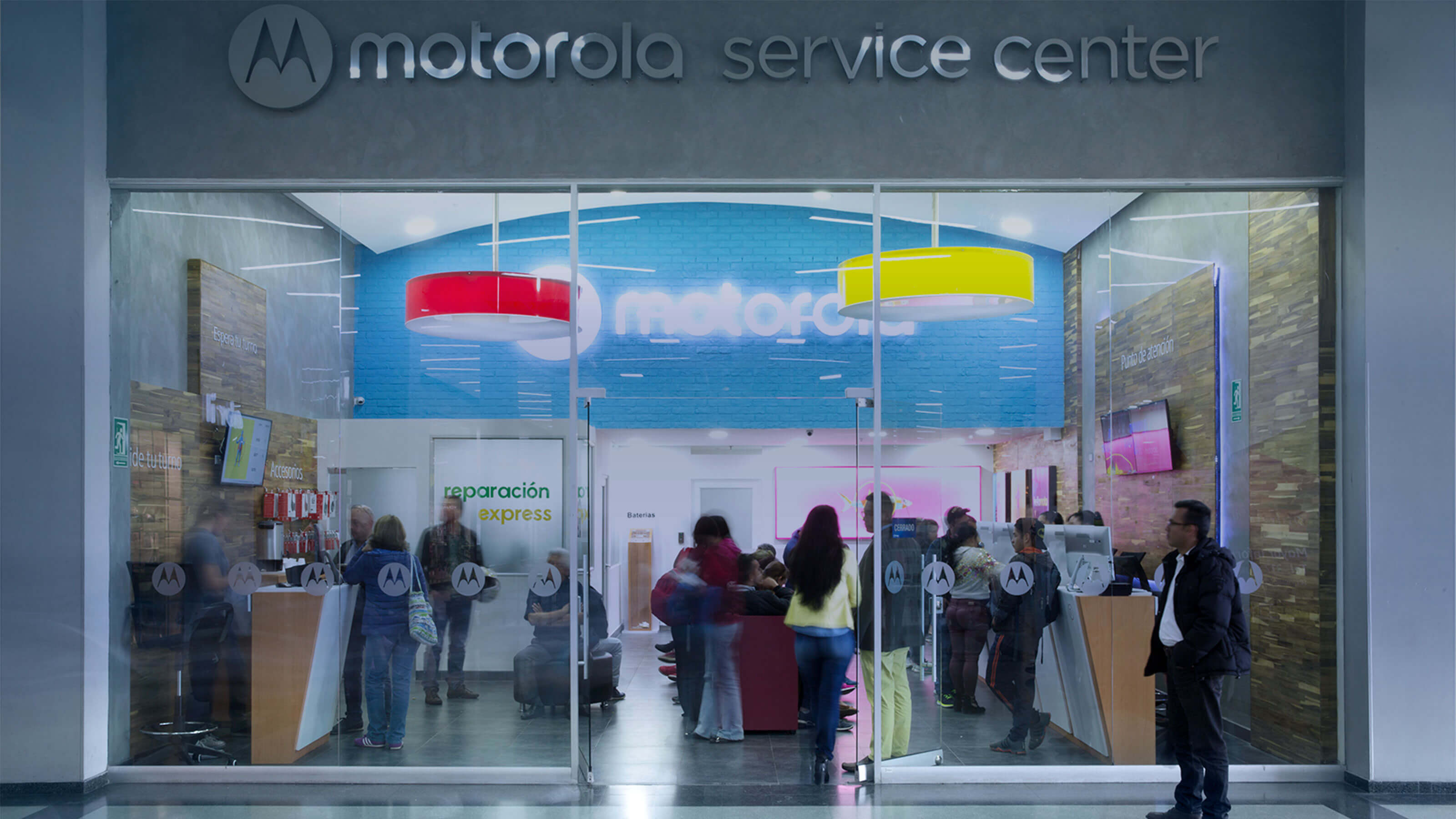 How Motorola wins with customer care.
Latin America is one of the most exciting markets for smartphone manufacturers. 260 million smartphones will be sold there by 2020. One of the most popular brands in the region is Motorola, a Lenovo company.
Motorola's mission is to take the whole experience of its smartphone customers to a new level. From first contact with the brand to support and repair services, Motorola offers its customers a seamless brand experience.
Please tell us a little bit about yourself and get your free PDF copy of the Motorola Success Story.