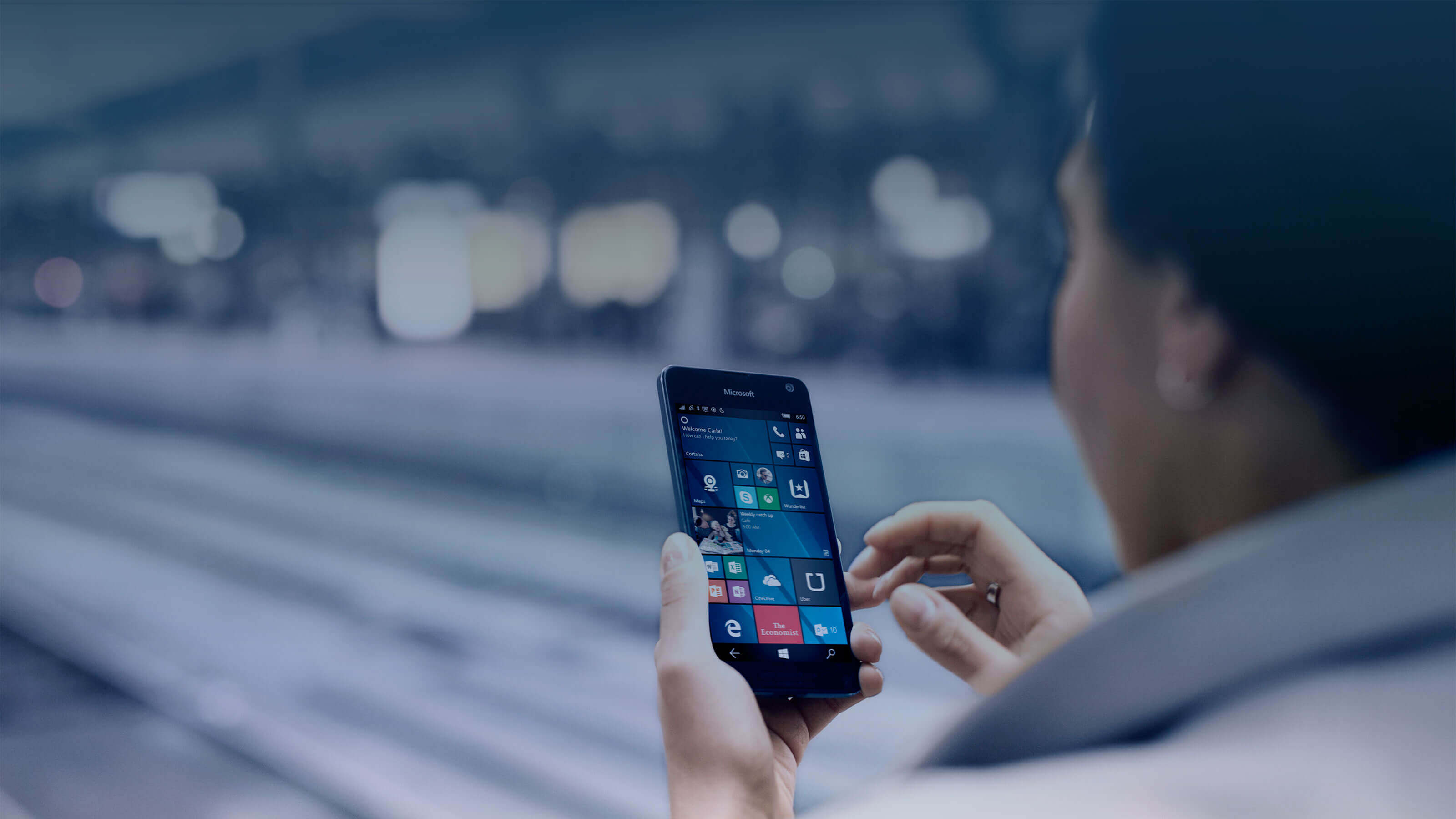 How Microsoft wins with customer care.
When Microsoft made the decision to separate from its mobile phone business, the company required a global service solution for its Lumia and Nokia smartphone customers.
B2X implemented a consistent customer care experience based on its SMART SERVICE PLATFORM. Lumia users can diagnose issues directly from their device, contact a support expert via chat or callback and seamlessly initiate a repair when needed.
Please tell us a little bit about yourself and get your free PDF copy of the Microsoft Success Story.