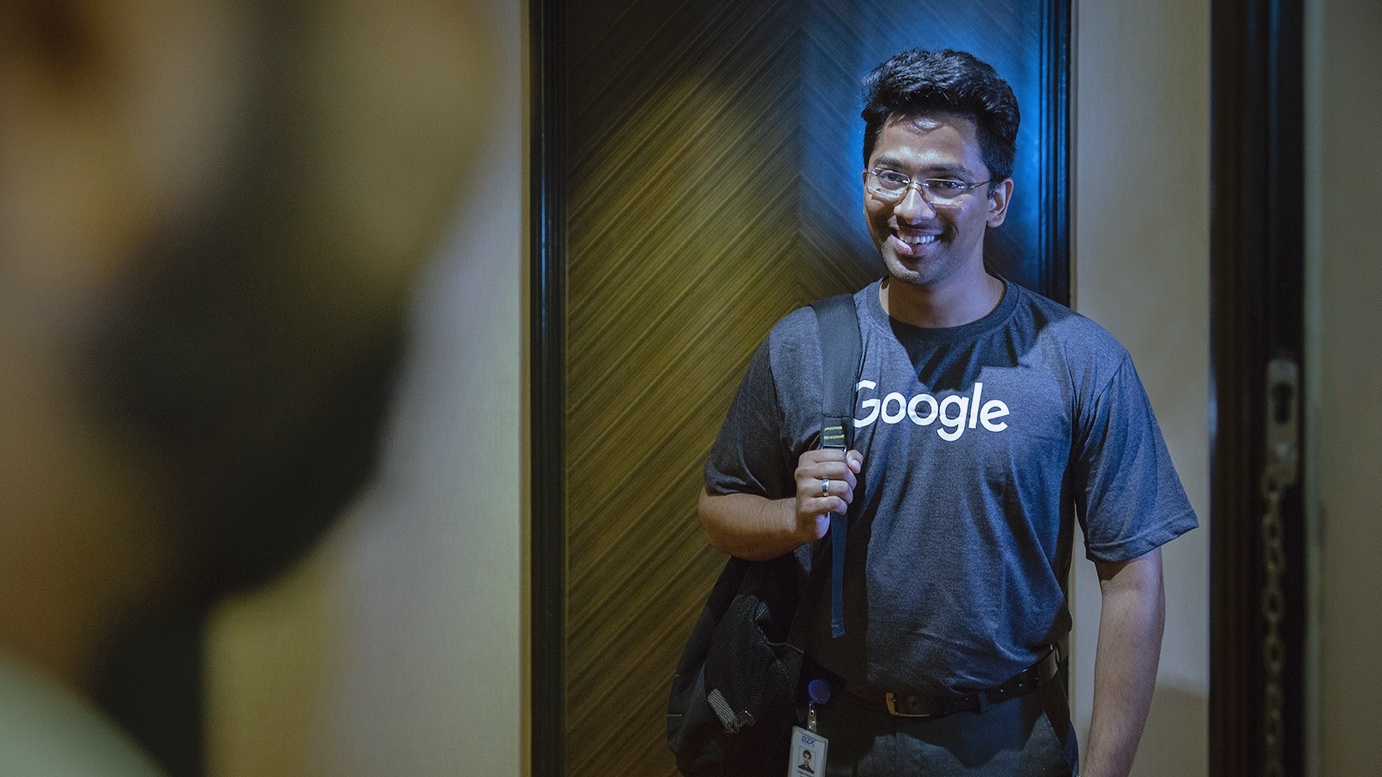 How Google wins with customer care
Providing seamless customer care in India, where 92.4 percent of the people keep their smartphone in immediate reach all the time is a daunting task with extraordinary challenges.
In cooperation with B2X, Google delivers a seamless experience: The mission is to provide peace-of-mind service to Google customers by reaching their door steps and fix broken smartphones within minutes.
Get your free PDF copy of Google's Success Story!