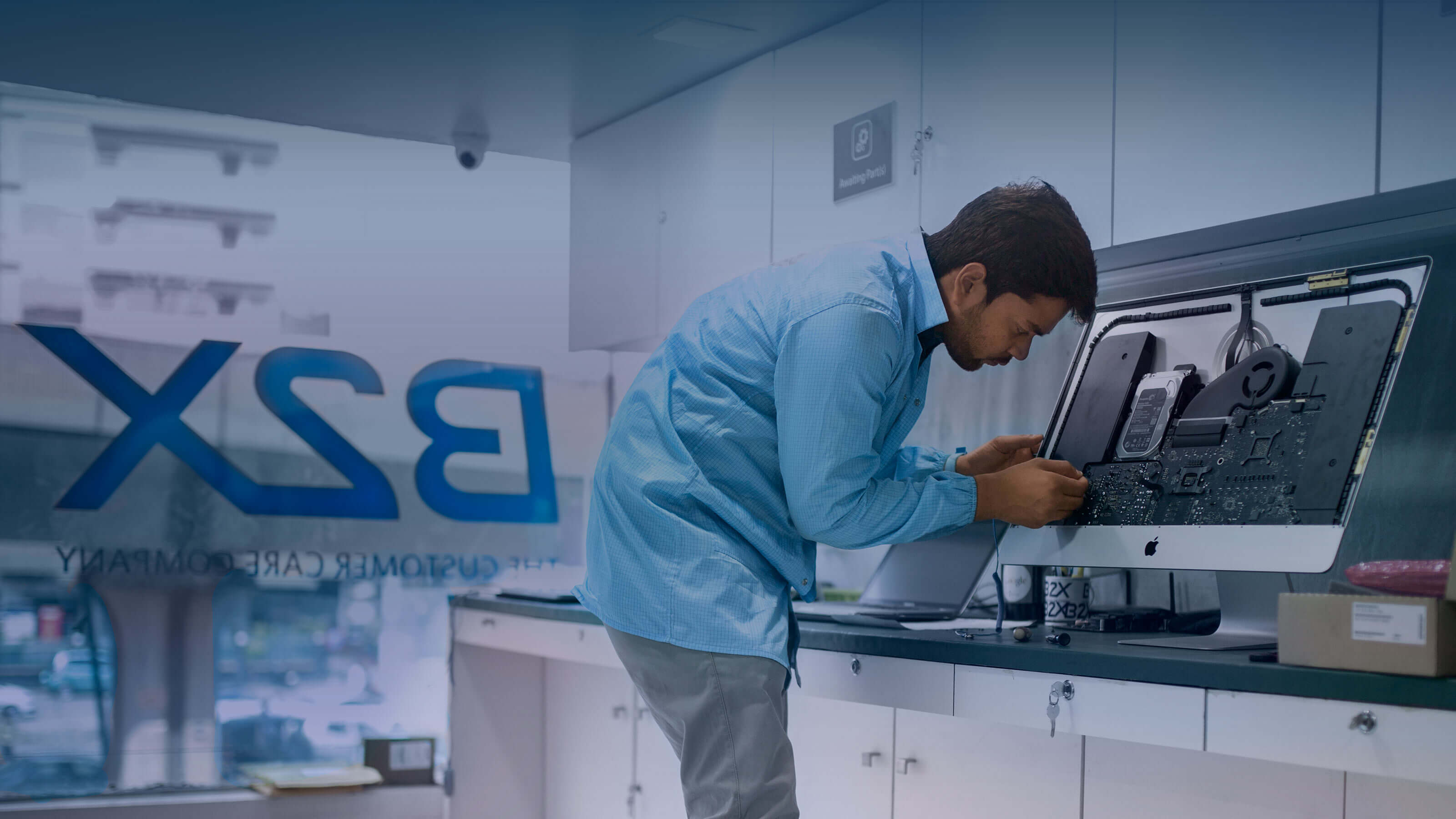 How Apple wins with customer care.
People want to be online all the time. Any disruption to their digital live needs to be resolved in a matter of minutes. That's why Apple continues to invest in its customer care ecosystem.
B2X operates 27 Apple authorized service centers across India where people using Apple products receive immediate help – from software support and device diagnosis to hardware repair services for in-warranty and out-of-warranty issues.
Please tell us a little bit about yourself and get your free PDF copy of the Apple Success Story.