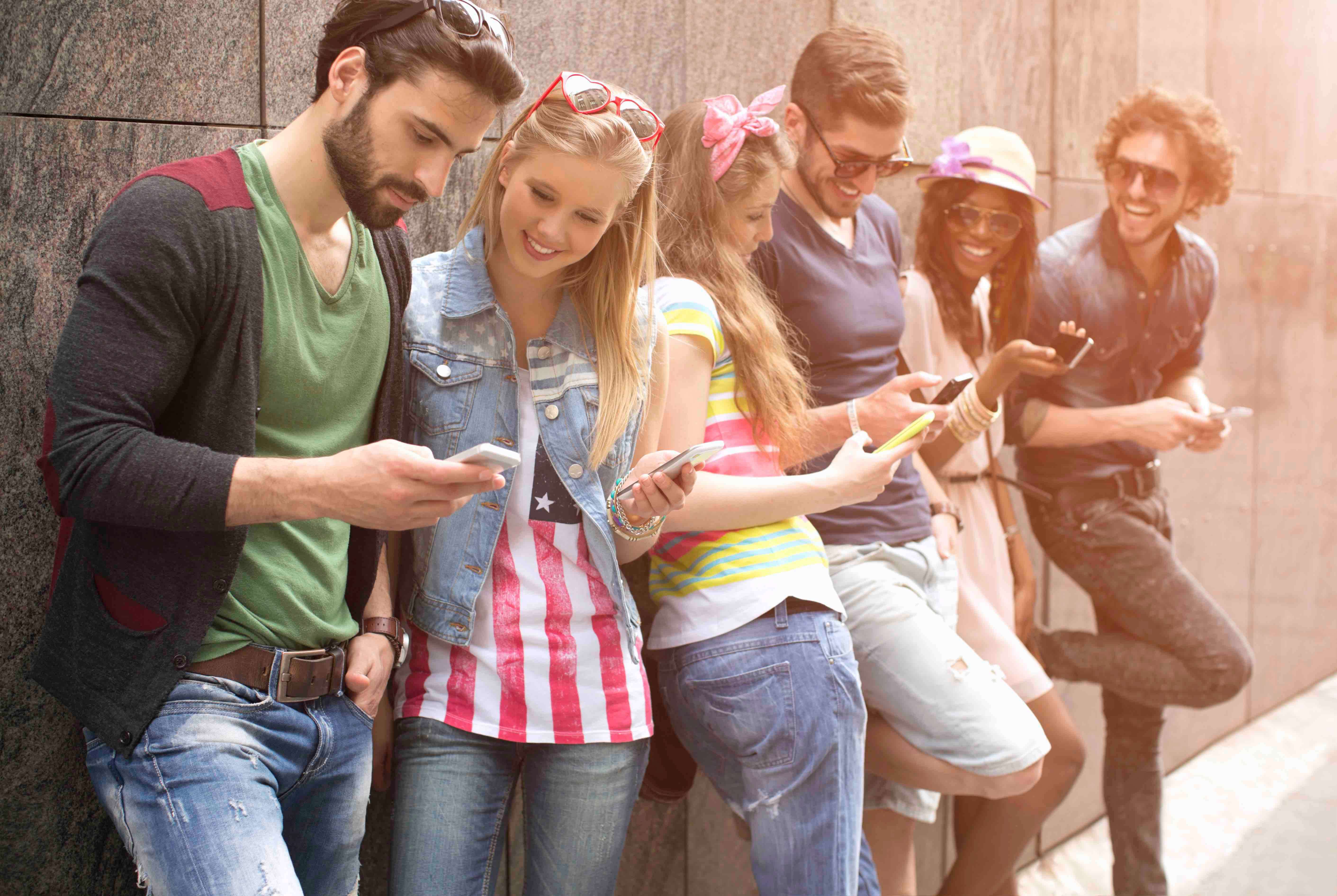 Smartphone and IoT Consumer Trends
Discover the latest insights on people's dependency on smartphones. Learn which IoT devices people are planning to buy.
25% of Millennials look at their smartphone more than 100 times a day.
85% of people keep their smartphone in direct reach all the time.
IoT device ownership is expected to grow in the high triple digit percentage range.
Please tell us a little bit about yourself and get your free PDF copy of the Smartphone and IoT Consumer Trends study.