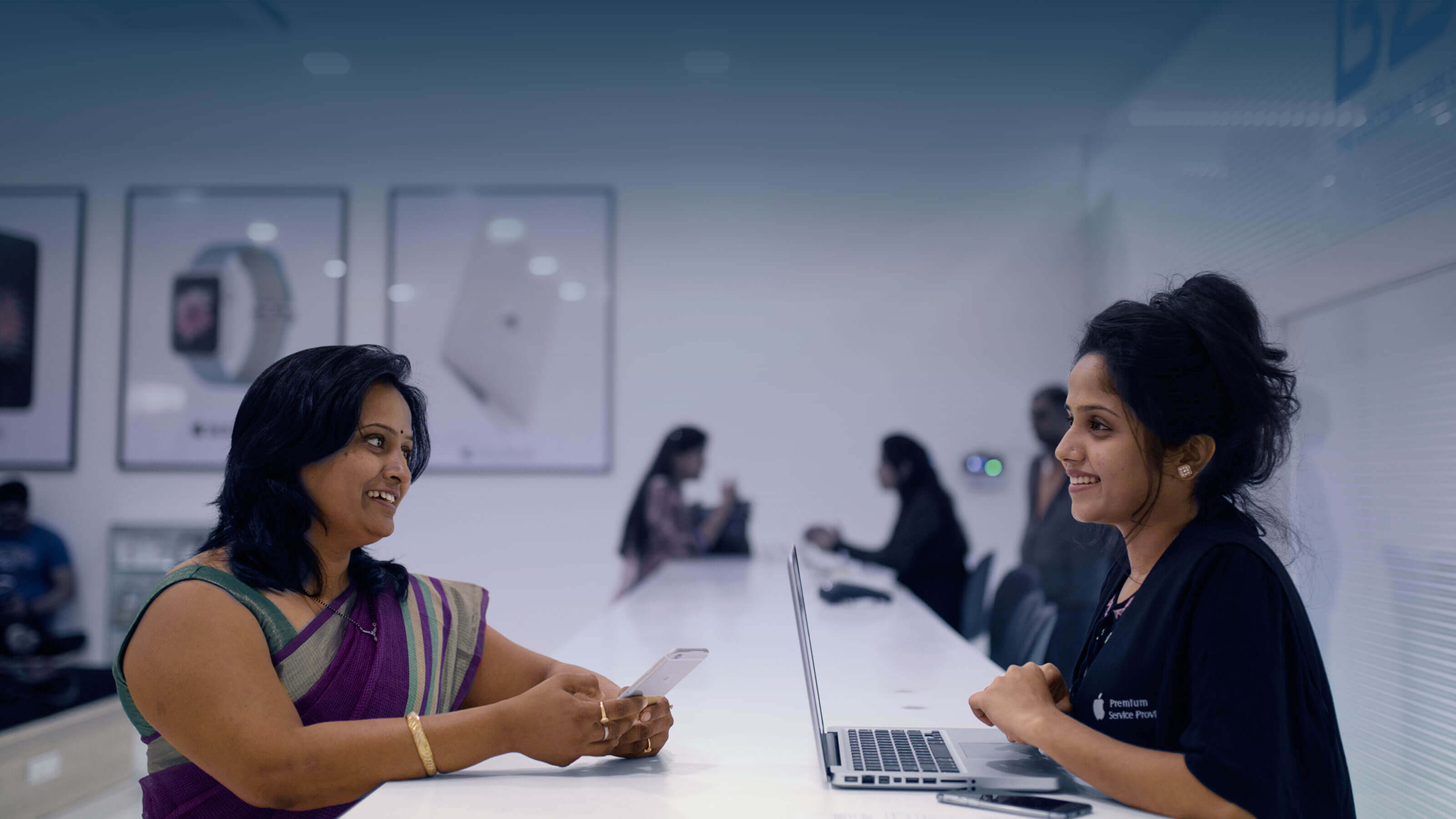 Thank you for your interest in our after-sales solutions!
Unleash the potential of great customer support.
Provide a differentiated, personalized and innovative service experience across multiple support channels to stay ahead of today's customer expectations. B2X enables seamless customer interactions: From self-help to assisted support, our global customer care ecosystem is ready to deliver excellent service by resolving support and repair requests efficiently and quickly.
Please tell us a little bit about yourself and get your free PDF copy of the SUPPORT Solution Brief.