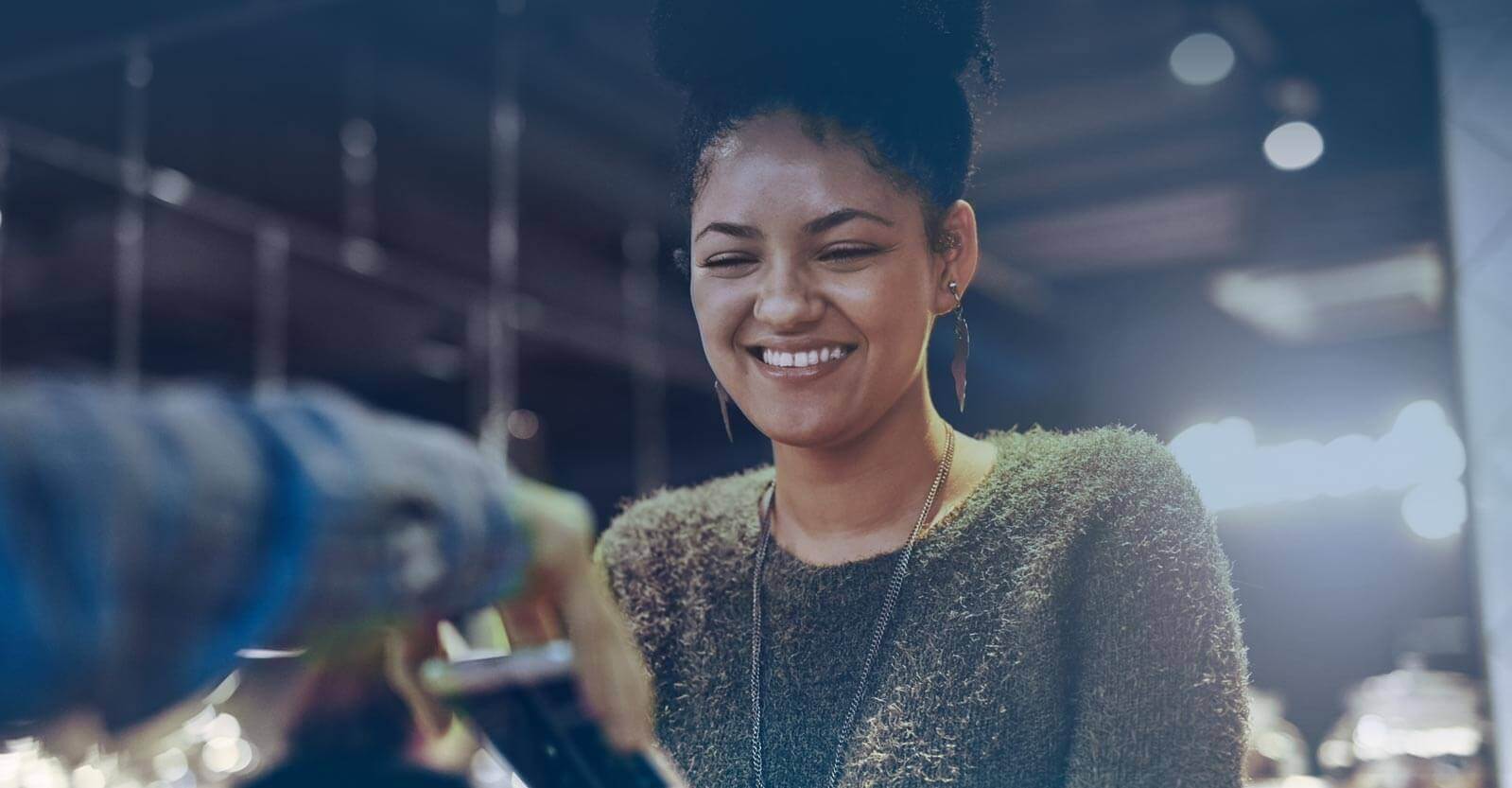 Thank you for your interest in our after-sales solutions!
Raise the benchmark for customer care. Earn customers for life.
Provide maximum convenience to customers by offering value-added services to drive loyalty and ensure retention. B2X RETAIN Solutions provides attractive trade-in, buy-back or premium service packages to let customers make the most of their new and old devices.
Please tell us a little bit about yourself and get your free PDF copy of the RETAIN Solution Brief.