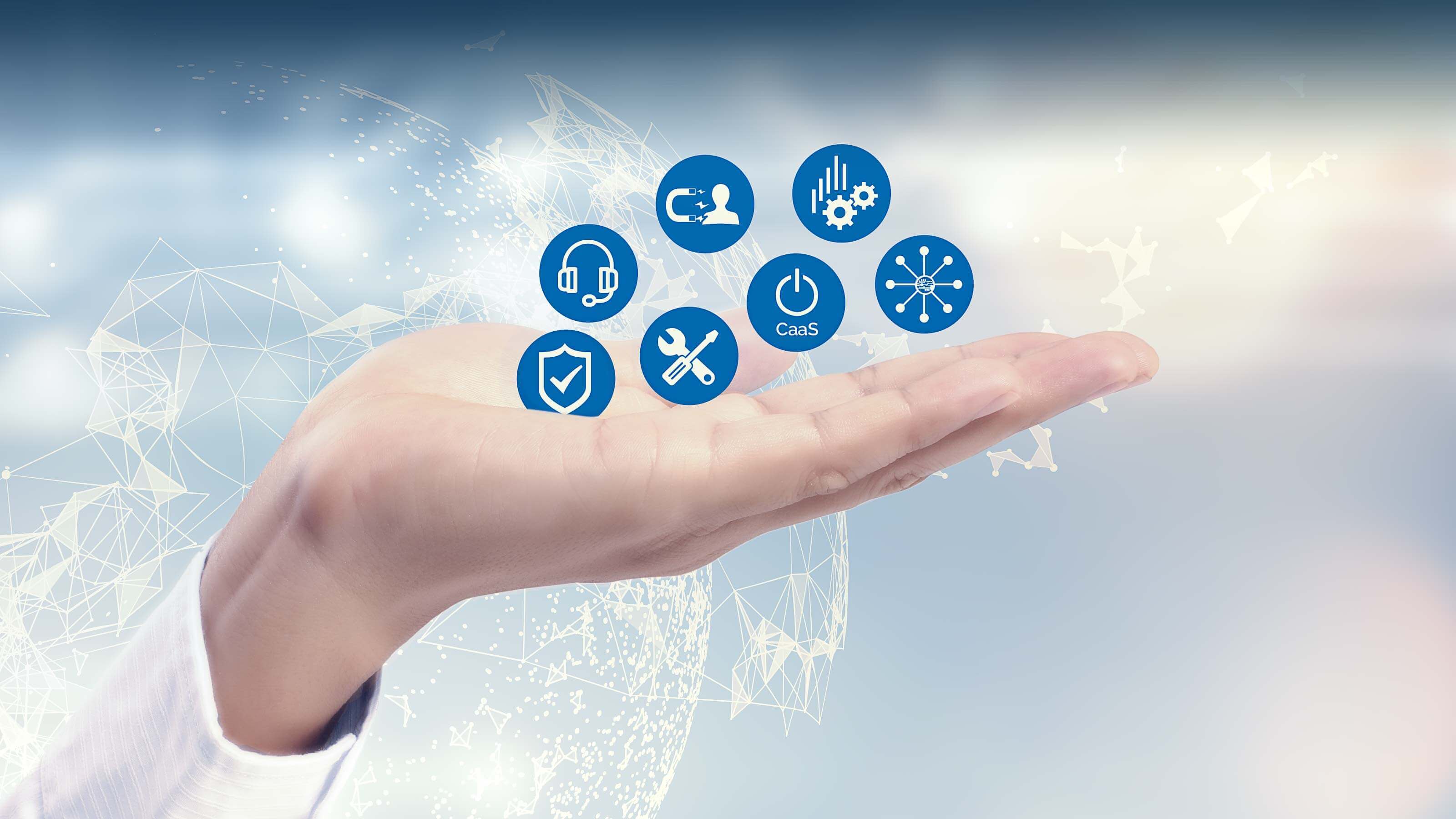 Thank you for your interest in our after-sales solutions!
Maximize flexibility and scale of your customer service business.
Care as a Service (CaaS) is B2X's unique, scalable one-stop shop solution covering all aspects of the customer care value chain, efficiently operated and delivered by our global delivery centers.
Please tell us a little bit about yourself and get your free PDF copy of the CaaS Solution Brief.