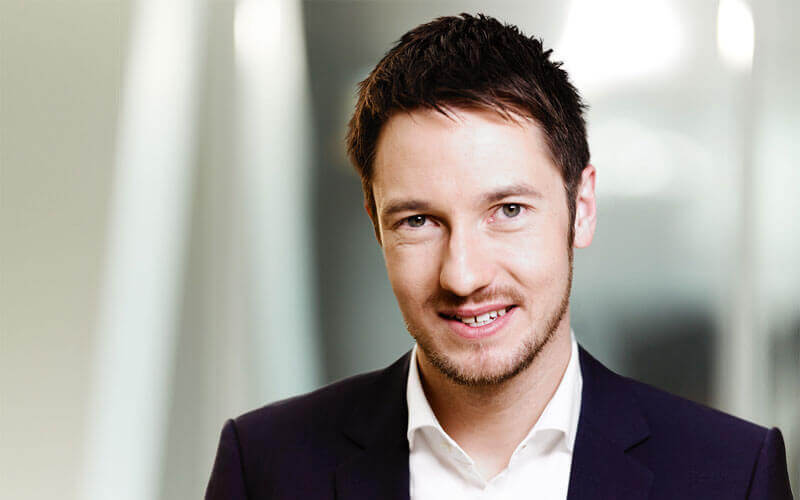 Thank you for your interest!
My name is Philipp Rennert and I'm in charge of Business Development at B2X.
As the premier provider of managed customer service solutions for electronic devices, B2X is your one stop shop to deliver an excellent customer experience.
Please tell us a little bit about yourself, your organization and your business goals. We'll get in touch ASAP.
Note: If you need help with your device, please go to B2X Support or contact B2X Support on Twitter.