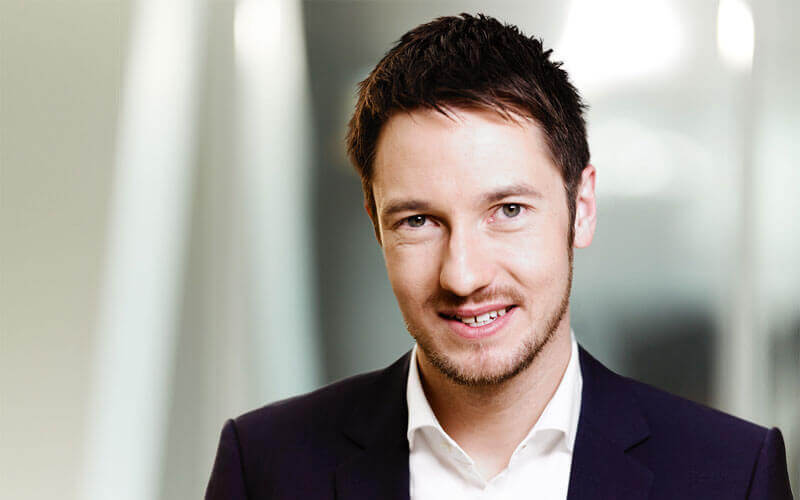 Thank you for your interest in B2X!
My name is Philipp Rennert and I'm in charge of Business Development at B2X.
Excellent service is a key driver of customer satisfaction. As the premier after-sales service provider for smartphones and consumer electronics, B2X is at the forefront of customer care.
Please tell us a little bit about yourself, your organization and your business goals. We'll get in touch ASAP.
Note: If you need help with your device, please go to B2X Support or contact B2X Support on Twitter.