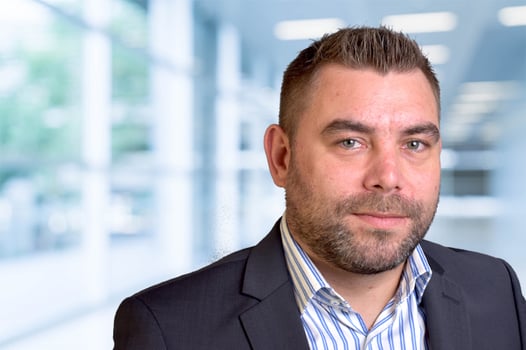 Thank You for Your Interest in B2X!
My name is Benedikt Thiel and I'm responsible for Technology and IT at B2X.
Are you interested to learn more about the B2X ONE Platform and our application portfolio? We will be happy to answer your questions.
Please tell us a little bit about yourself and fill out your contact info. We'll get in touch ASAP.