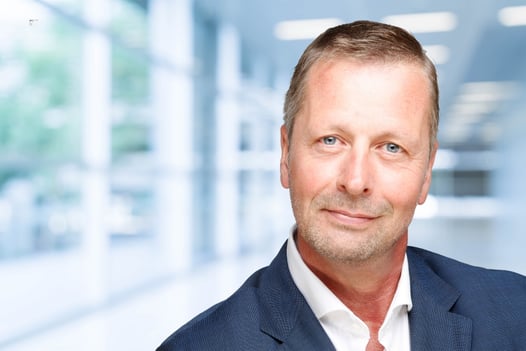 Thank You for Your Interest in B2X!
My name is Alfons Krauthausen and I'm the CEO of B2X.
Ask me about our post-sales solutions, pricing, implementation, reference customers, or anything else. I am here to help you chart a course to success.
Please tell us a little bit about yourself and fill out your contact info. We'll get in touch ASAP.