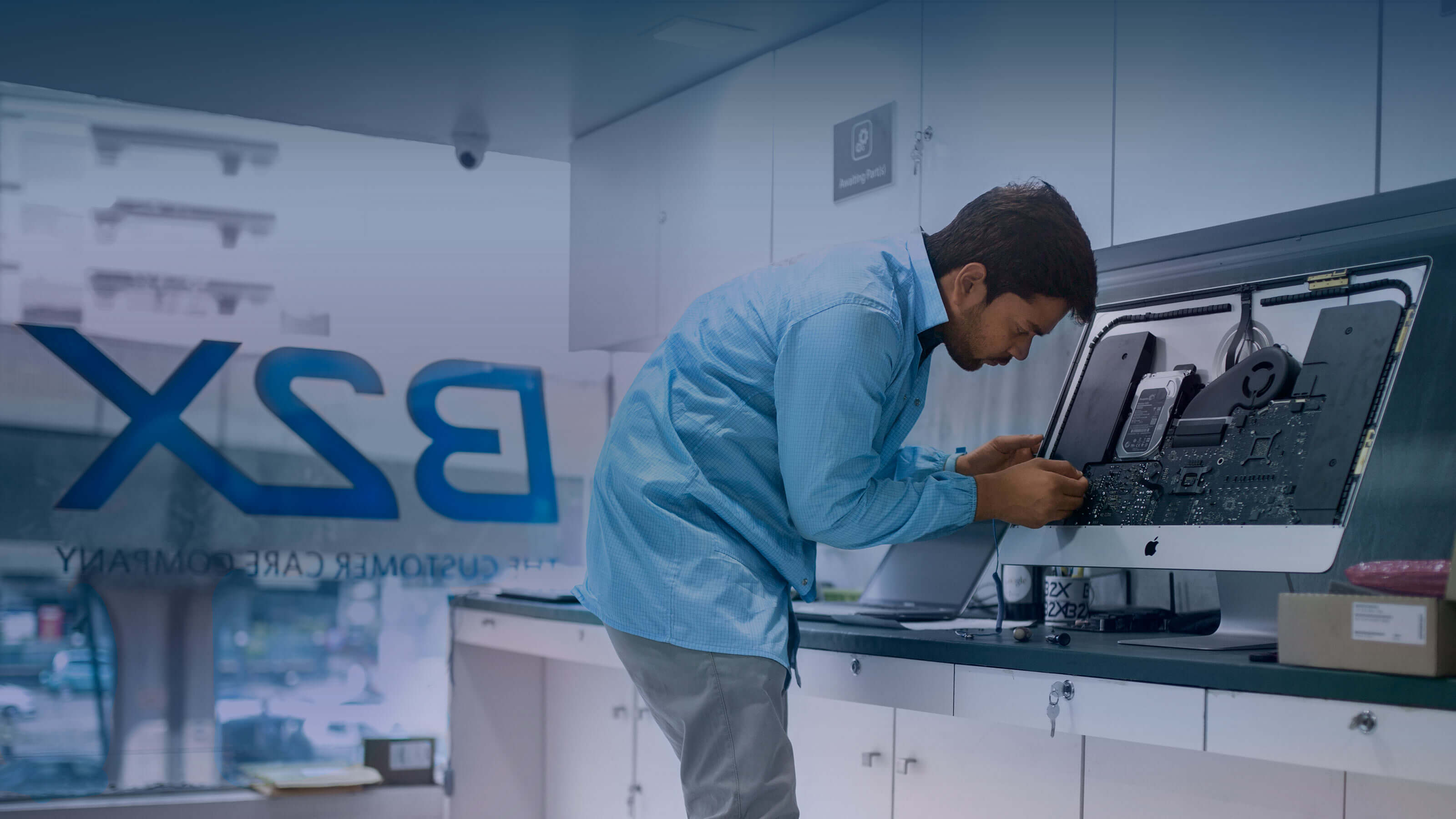 Thank you for your interest in our after-sales solutions!
Simplify your customers' repair experience. For greater customer satisfaction.
Deliver best in class repair at the highest possible speed for maximum customer satisfaction. B2X provides a complete product support and repair ecosystem, from product returns to professional repairs in centralized depots and authorized service centers or at home.
Please tell us a little bit about yourself and get your free PDF copy of the REPAIR Solution Brief.