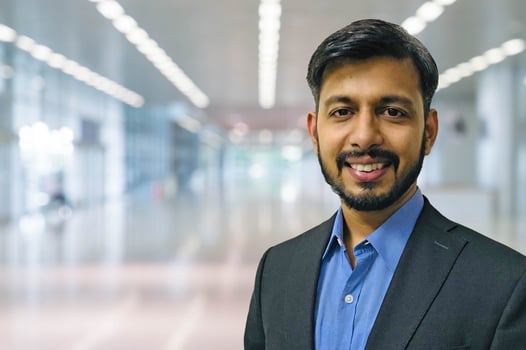 Thinking about joining B2X?
My name is Nikhil Mooley and I'm in charge of Human Resources at B2X India.
You're probably looking for answers to questions like: how do I apply, what can I expect during the hiring process, and where are your offices?
You've come to the right place for information. Please tell us a little bit about yourself and fill out your contact info. We'll get in touch ASAP.